Major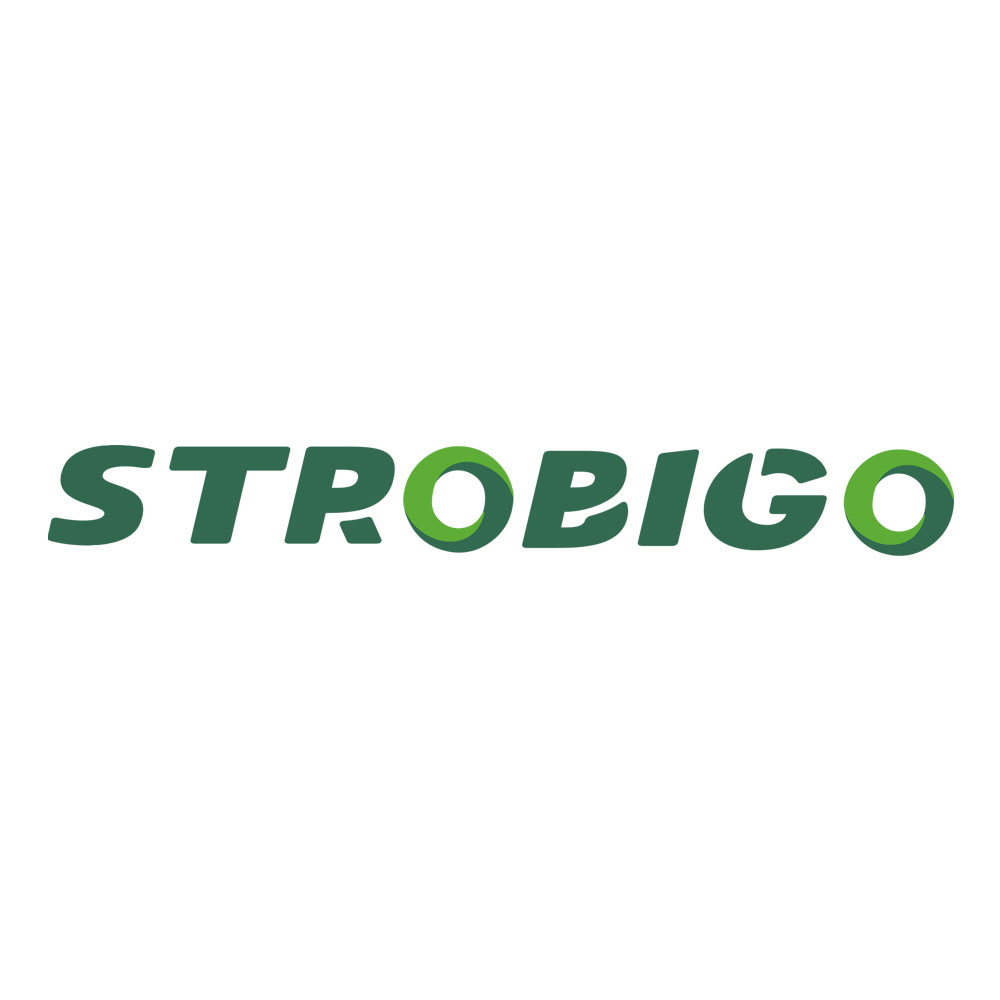 Company Contact Information
Address:
Add: No.580 Changxi Rd, Jiangnan Industrial, Linhai, Zhejiang, China
Taizhou Bright Plastic Co., Ltd. is an international brand headquartered in Taizhou, the hometown of the most developed Plastic & Molding technologies and businesses in China. Our company is specialized in manufacturing sharps containers, trash bins, and pet food containers with 13+ years of OEM &ODM experience.
Incredibly flexible management and continuous self-improvement has resulted in rapid development and growth in the last few years, driving our business to spread across over 50+ countries and regions in the world, and our quick-response system has been optimized to meet any kind of demand in terms of design, quality, quantity, budget, and service, to exclusively serve our customers and guarantee their full satisfaction without compromise.
Send Message